Camels to Camp
Camp Kulaqua is raising funds for new animal exhibit!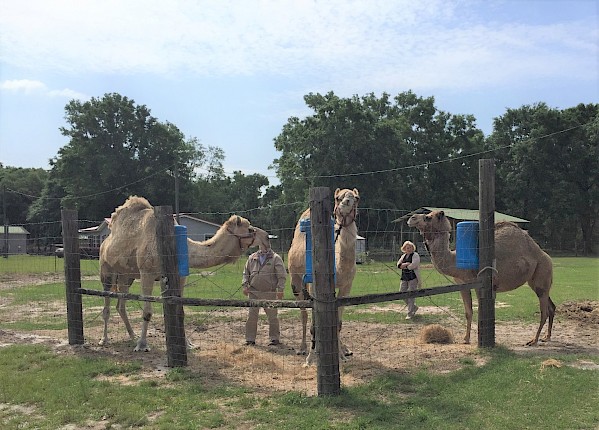 Join us as we prepare a home for three Dromedary Camels named Hardy, Omar, and Abigail. With your help, we plan to build a new exhibit for them to retire from the Circus-Fair circuit.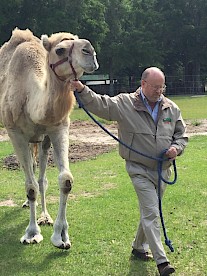 We are excited to embark on this new journey and bring our three new friends over to camp where we can teach children to love and care for them.  
These three camels will get a chance to come and enjoy the joyful sounds of campers as well as live in a more relaxed environment surrounded by camp's peaceful atmosphere
Our desire is to educate campers about camels and God their creator, providing a closer experience to nature. With this new exhibit, Hardy, Omar, and Abigail will have the chance to live in and enjoy the serenity of Camp Kulaqua.
With your help Camp Kulaqua will be able to build the camel exhibit. We hope you're able to contribute, and we appreciate your continued support and involvement in Camp Ministries.

Camel Facts
There are 2 types of camel: Dromedary, which has one hump, and Bactrian, which has two humps.
Most people believe that humps store water, but they actually store fat, which camels use as a source of energy when other food sources are not available.
These sturdy and strong animals can carry up to 500 pounds on their backs.
Camels do not eat meat, because they are herbivores.
Camels can run up to speed of 40mph.