Outdoor Education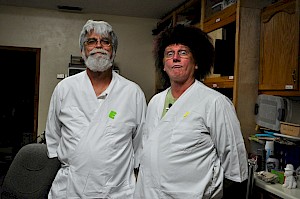 October 31 - November 2, 2017 &  
February 20 - 23, 2018
This unique program hosts schools from the Florida Conference to come take part in our all-inclusive Outdoor Education program for their students at camp. 
More info to come for 2017/2018 Outdoor Education. Please check back soon.
Our theme this year is history-based and focuses on history. Our specialty classes are highly interactive and hands-on and will include:
2017/2018 classes TBA
Activities that are "Camp Classics"
Go Carts
Horseback Riding
Rec. Time
Tower of Faith - Zipline and rock climbing
To view other events, click here for all of our programs
The beginning of your adventure at camp! from Camp Kulaqua on Vimeo.