FAQs
Camp Kulaqua is part of the Florida Conference of Seventh-day Adventist Camp and Retreat Ministries. Our goal is to provide a quality Christian camping atmosphere in which people of all ages, races, and Christian denominations can enjoy recreation, fun, and fellowship. May all be to the honor and glory of God.

How do I plan my retreat at Camp Kulaqua Retreat and Conference Center?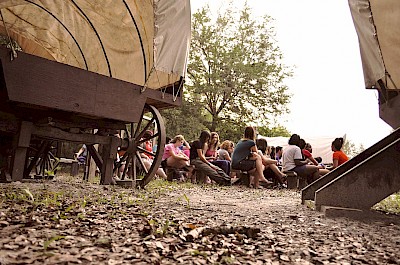 Kulaqua has so much to offer that choosing the right housing and facilities might feel overwhelming. Don't worry! Our Reservations Team are here to help you. Please feel free to contact us.
Ready to book your retreat? Begin the reservation process by filling out the Reservation Request Online. Once you submit the reservation request, our staff will contact you within 2 business days.

What can we do while we are at Camp Kulaqua?
Camp Kulaqua Retreat and Conference Center not only offers a great place to meet with your group, worship in the great outdoors, do some planning for the future or some outreach ministry, but it's also a wonderful place to have fun in a Christian environment.  Activities include: horses, swimming, zipline, rocking climbing, putt-putt golf, go-carts, zoo, nature, canoeing and so much more! Here's a Full List of Activities offered at Camp Kulaqua Retreat and Conference Center.

Which housing will work best for my group?
To help you make this decision, determine what type of group you will bring to camp. Are they families who will want to stay together, or is it a youth group that will prefer a place to hang out? Usually, the younger crowd will be just as happy with one of the camper cabins or a mini-lodge while the adults will prefer a little upscale housing such as the family chalets or the new woodland lodges. You can view all Housing & Meeting Facilities online!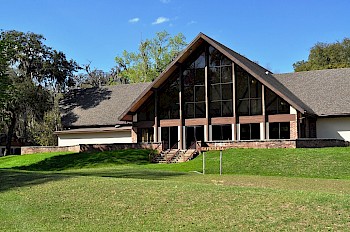 Which meeting facilities do I need?
We have a variety of facilities to fit different needs and requests (click here to view all facilities). Many factors play a roll in determining which facility is best for your group. The number of people, program, age and even gender may all influence your decision. These questions need to be answered before you can choose.

How do I make a reservation?
Not sure on what to reserve? Still have questions about the process? We will be happy to speak with you! Then just fill out the Reservation Request Online and that's it! We will review your application and be in touch with you ASAP.
The Reservation Request needs to be filled out as accurate as possible. We realize many times it's a guess on your part, but we do need an estimate to be able to process your request. We'll be in touch within 2 business days, and once a date has been agreed upon, you will need to submit a deposit to finalize your reservation.


What equipment comes with each meeting facility?
Each building has it's own equipment, but additional equipment is available for an extra fee. You can contact us for more details and information.