Family Camp
September 4-7, 2020 
Come back to nature & join us for a weekend of fun, friends, family, and fellowship! We have intentional programs and activities for ALL AGES, so you get to enjoy it all without planning it all.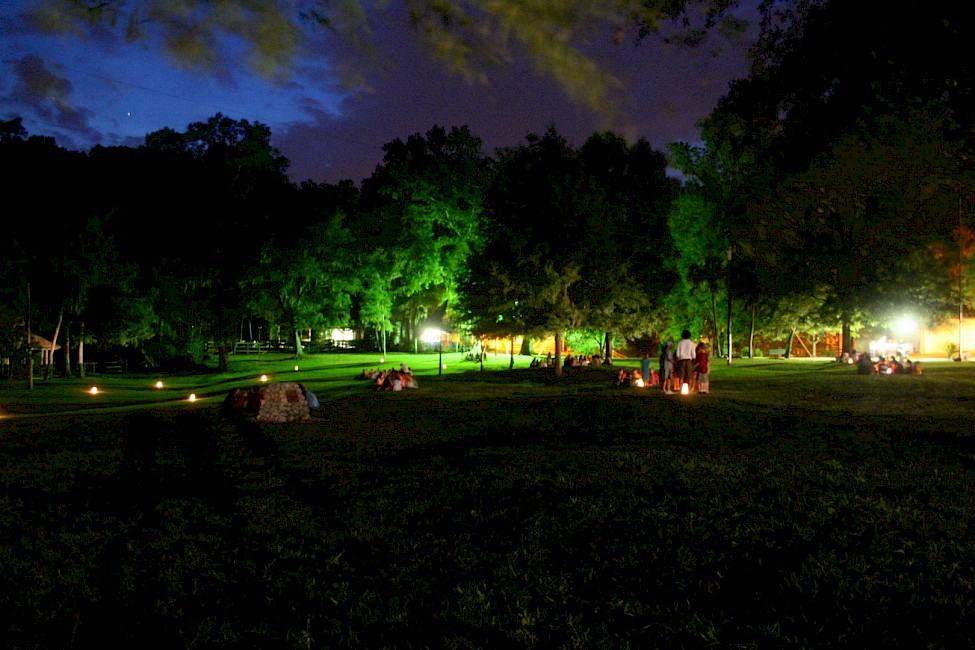 Come to Camp Kulaqua and meet our amazing staff who love Jesus and cannot wait to invest in your family as  we prepare to give you a fun, creative, and relaxing weekend with your family.    
"It is time to spend with the entire family, with little or no distractions; quality time, very important."        
Worry-Free Weekend
You get the family here. We'll plan the rest ;)

Your weekend's fun is ALL-INCLUSIVE: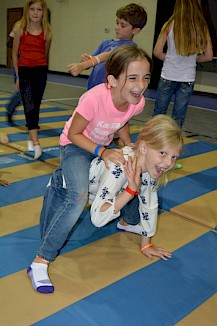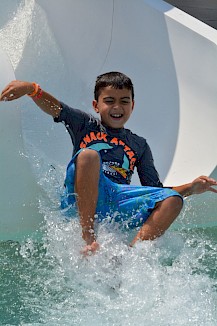 -Tower of Faith 
-Go-Carts
-Family Model Rocketry
-Horseback Riding
-Water Park (on-site)
-Tubing Down the Ichetucknee River
-Kulaqua Rodeo
-Family Worship Services
-Family Tea
-And so much more!!
All activities are included in your price.

Speaker: Gervon Marsh

We are excited to worship together and excited to have Gervon and his family join us.
Gervon was raised in a home where principles of service for others, love for others, and dedication to God were highly esteemed. He became actively involved as youth choir director, Adventist Youth leader, youth evangelist ,and junior counselor. His integral involvement in evangelism and youth ministry led many to have a saving relationship with Jesus over the years.
We have lots of great things planned, and we look forward to seeing you and your family!