Outdoor Education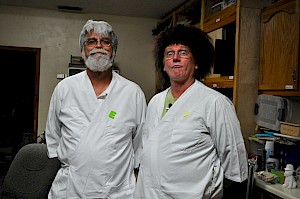 November 5-8, 2018 &  
February 19-22, 2019
This unique program hosts schools from the Florida Conference to come take part in our all-inclusive Outdoor Education program for their students at camp. 
Information 2018/2019 Outdoor Education.
Our theme this year focuses on the Science . Our specialty classes are highly interactive and hands-on and will include:
Homemade Pretzels & Tortillas (Cooking Class) 
Renewable Energies 
Polymers (Science / Craft)
Swamp Walk
Propulsion 
Activities that are "Camp Classics"
Go Carts
Horseback Riding
Rec. Time
Tower of Faith - Leap of Faith and Rock Climbing
Zoo & Nature Center
To view other events, click here for all of our programs
The beginning of your adventure at camp! from Camp Kulaqua on Vimeo.