Teen Camp
Ages 13-17
Summer Camp for Teens should be a great experience, not a bunch of boring stuff to keep them busy! We've put together a camp where they can hang out and enjoy programs and activities that were designed with them in mind. Special games and events are planned for your teen that will include the activities on camp with some creative twists of our own. Your teen will also be able to sign up for activities they wish to enjoy while at camp.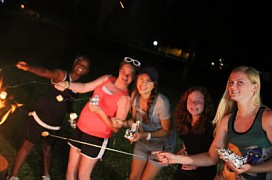 Boredom isn't an option! Your teen gets to experience the fun of going to camp, the excitement of new friendships, and the thrill of activities redesigned just for them. Evening programs are full of dynamic speakers, Praise and Worship, and personal growth. Your teen will be sure to leave Camp Kulaqua with a new perspective on God and His amazing love for them.
Housing: Your teens will be staying in our Woodland Lodge rooms, and will have a maximum of 8 campers and 1 counselor. Our lodging will now be grouped by gender AND ages: 13-15 bunk together, and 15-17 bunk together. We believe that by dividing age groups as such, teens will be able to better connect with one another. You will still be able to choose their room in the online registration and the computer will direct you to the housing designated for your teen.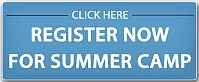 Want to talk to a Summer Camp Professional? Call (386) 454-1351